*

This is a sponsored post. All opinions are mine.
Every now and then I've been spending my time alone or with my family away from home, or if not I'd explore new places around my area. Though we all know that this kind of activity could also mean spending a huge number of amount, there are still some ways to do it affordably.
Now if you are a thrill seeker or someone who prefers spending weekends learning new stuff, Groupon Things To Do is definitely for you!
With Groupon Things To Do, you don't need to worry about spending too much to enjoy things you want to do. With the perfect deal you could get at Groupon, you, your friends and your family could definitely enjoy activities without worrying about going overboard with your budget.
Have an alone time and unwind with sightseeing at wonderful gardens and vineyards.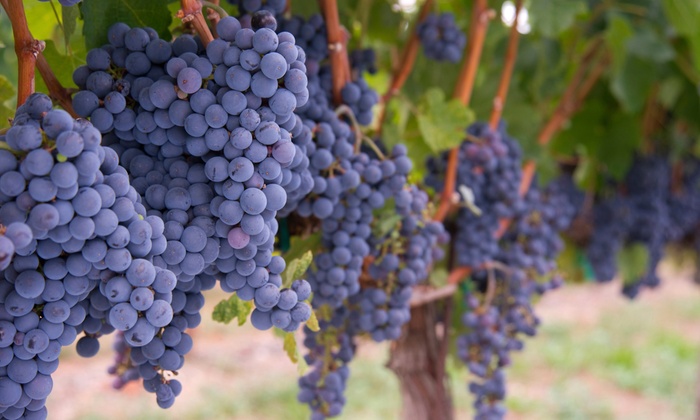 Go on water tours and pirate cruise or enjoy a Dolphin watching harbor/tour with your family.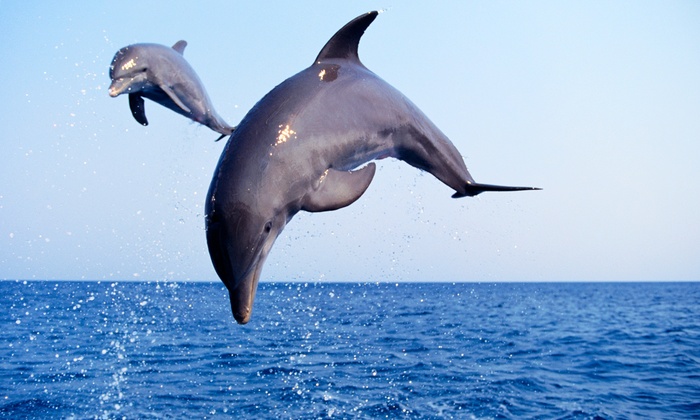 Perhaps enjoy a standup comedy club and a have that ultimate date night with your friends.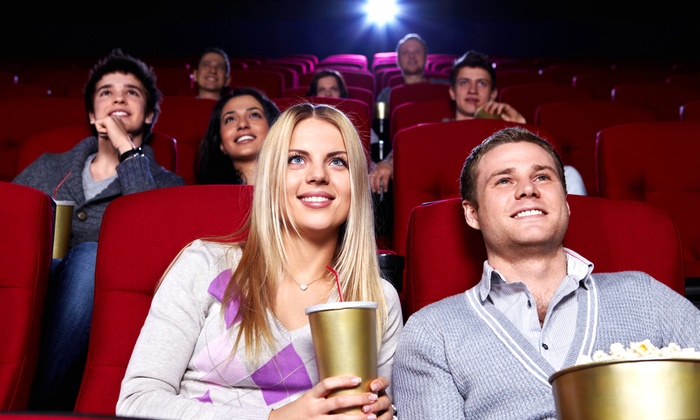 Or get your kids some weekend classes on baking, painting, and crafting.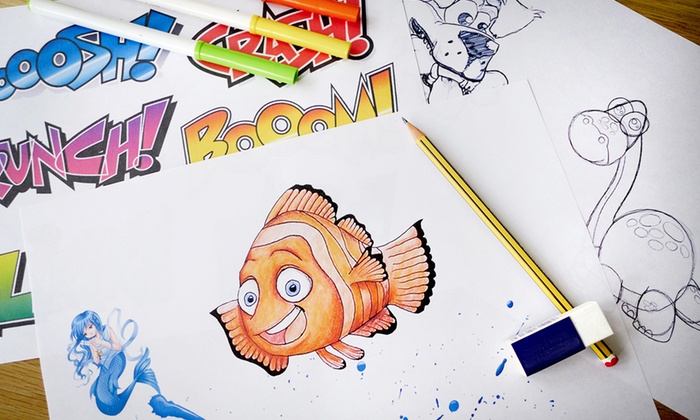 All activities you could ever think of that is worth spending your quality time, you can do it at discount. And now is the time to score some great deal too, see what you can do around your area with Groupon, do follow their Facebook and Twitter for upcoming promotions and deals.