Leith Clark X Warby Parker
** This post contains affiliate links and I will be compensated if you make a purchase after clicking on my links.
After collaborating in 2013 and 2016, Warby Parker is once again partnering up with
Leith Clark
on a gorgeously imaginative trove of new glasses and sunglasses. Leith Clark has shaped Violet Magazine, countless editorials, the red carpet, and the runway to serve up an unforeseen perspective with plenty of vintage-inspired details.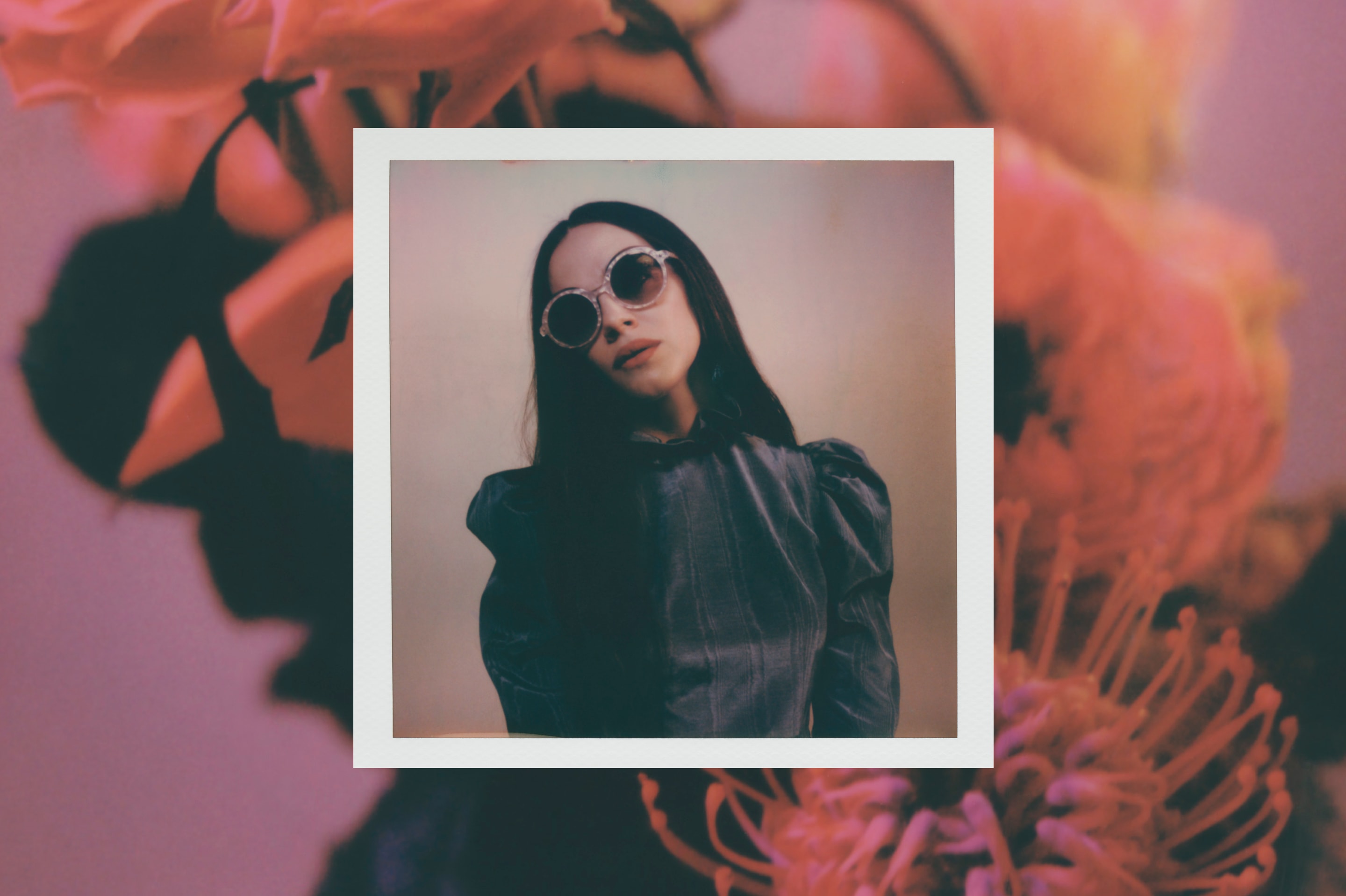 Constance
Her appreciation for the feminine and the unconventional is translated into five new shapes—
Evelina
,
Christabel
,
Wilding
,
Little Wilding
(a smaller take on Wilding), and
Constance
—plus revived favorite
Zelda
, available online only.
Evelina
Warby Parker can't wait to share three new colors as well:
Lunar Pearl
, a ladylike hue with a galactic sheen; a floral-inflected custom acetate, the pink-and-purple
Blossom Crystal
; and
Bermuda Rose Crystal
, a dreamy, translucent pink. The flourishes are subtle in some moments, less so in others; no matter how dramatic or delicate the frame, the effect is transfixing.
Christabel
Expect metal overlays, floral filigrees, generous round lenses, and very cat-eye cat-eyes, just to highlight a few of the luxurious elements dressing up the new silhouettes. It's a parade of beautiful frames so vibrantly brought to life on film by photographer Yelena Yemchuk (a favorite of ours for unearthing the fantastical in the every day) and a handpicked group of women whose creative endeavors and personal projects have long inspired Leith.
Evelina
Each creative rendezvous has been more special than the last and to give these head-turners their due, each frame gets the jewel box treatment, specialty lens cloth included. Every pair comes enclosed in a rich rosy velvet case (lined with an equally vivid purple) which rests inside a box adorned with otherworldly butterflies, swans, and flowers.
Warby Parker is making a donation, as they have in past celebrations of their partnership with Leith, to an organization very close to the two of them: Girl Up, the United Nations Foundation's campaign that teaches leadership skills to girls across the globe. And as always, for every pair sold, a pair is distributed to someone in need.