Ok, honestly this is the first time that I'll be specific with my birthday wish, 'cause each year I only wish for 'more birthdays to come'. ☺
Now, I wish for me and my family to always be in good health, to be always safe, and to have more blessings. I wish for the Lord to give me more patience with all the adjustments that I'm having now. For me to continue learning in all aspects of life.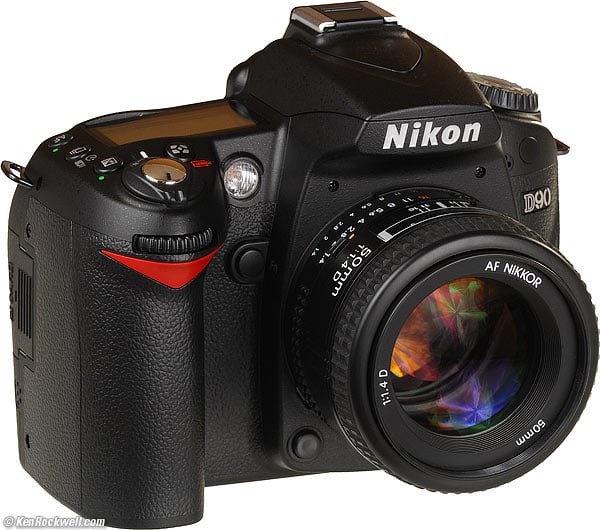 www.kenrockwell.com
For material thing, that would be a Nikon D90, my pangarap na DSLR! LOL! Actually, I'm close to having one, but it has to be set aside since there were important priorities that came in my life. And now that I have a baby, I guess having it will be last on my list. Just like what I said to my brother "sana swertehin tayo at makapulot ng DSLR!" Then he said, "mag dilang anghel ka sana!" hahaha!
Oh and another one, I wish that I could set-up an online business selling baby stuffs. I just don't know where and how to start. ☺
Happy GT!
GT: My Birthday Wish
Reviewed by
Aine Garcia
on
Thursday, July 21, 2011
Rating: