Meet Me On Monday! (39th Edition)
1. What jewelry do you wear 24/7? that would be my thumb ring, toe ring, and earrings. All silver!

2. Do you twirl your spaghetti or cut it? Cut!

3. How many siblings do you have? I'm an only child with 8 half siblings. :)

4. Were you named after anyone? I have no idea! :)

5. Coke or Pepsi? Ice cold Coca Cola!!!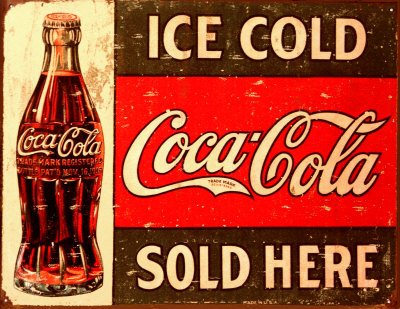 Meet Me On Monday! (39th Edition)
Reviewed by
Aine Garcia
on
Monday, March 21, 2011
Rating: