Meet Me On Monday! (34th Edition)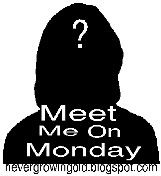 1. Did you watch the Superbowl? No! Just watched different program the whole day.
2. What is the last book that you read? Twilight: Eclipse, just before the movie was shown. I'm not a bookworm.
3. What is your favorite kind of cake? Any cake would do! LOL! But I'm craving for Red Ribbon's Dulce de Leche. Yum!!!
4. Do you snore? No! But my hubby does! LOL!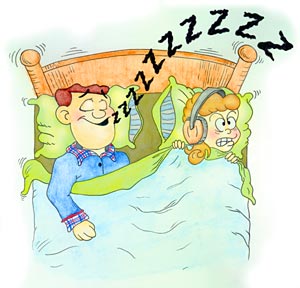 5. Do you play an instrument? No, but I really love to learn how to play drums. I've had the basics before, but that was a long time ago.
Meet Me On Monday! (34th Edition)
Reviewed by
Aine Garcia
on
Tuesday, February 08, 2011
Rating: