Meet Me On Monday! (29th Edition)
1. Do you have any New Year's resolutions?
~ No, because it's like keeping a promise to yourself. I will be more motivated if I will set a goal.
2. What food item are you craving right now?
~ Ice cream and cake! I'm on a diet now, since the holidays are over. No more sweets for the baby.
3. When is your birthday?
~ August 23
4. What were you doing an hour ago?
~ Just had my lunch.
5. Last thing you cooked?
~ Carbonara.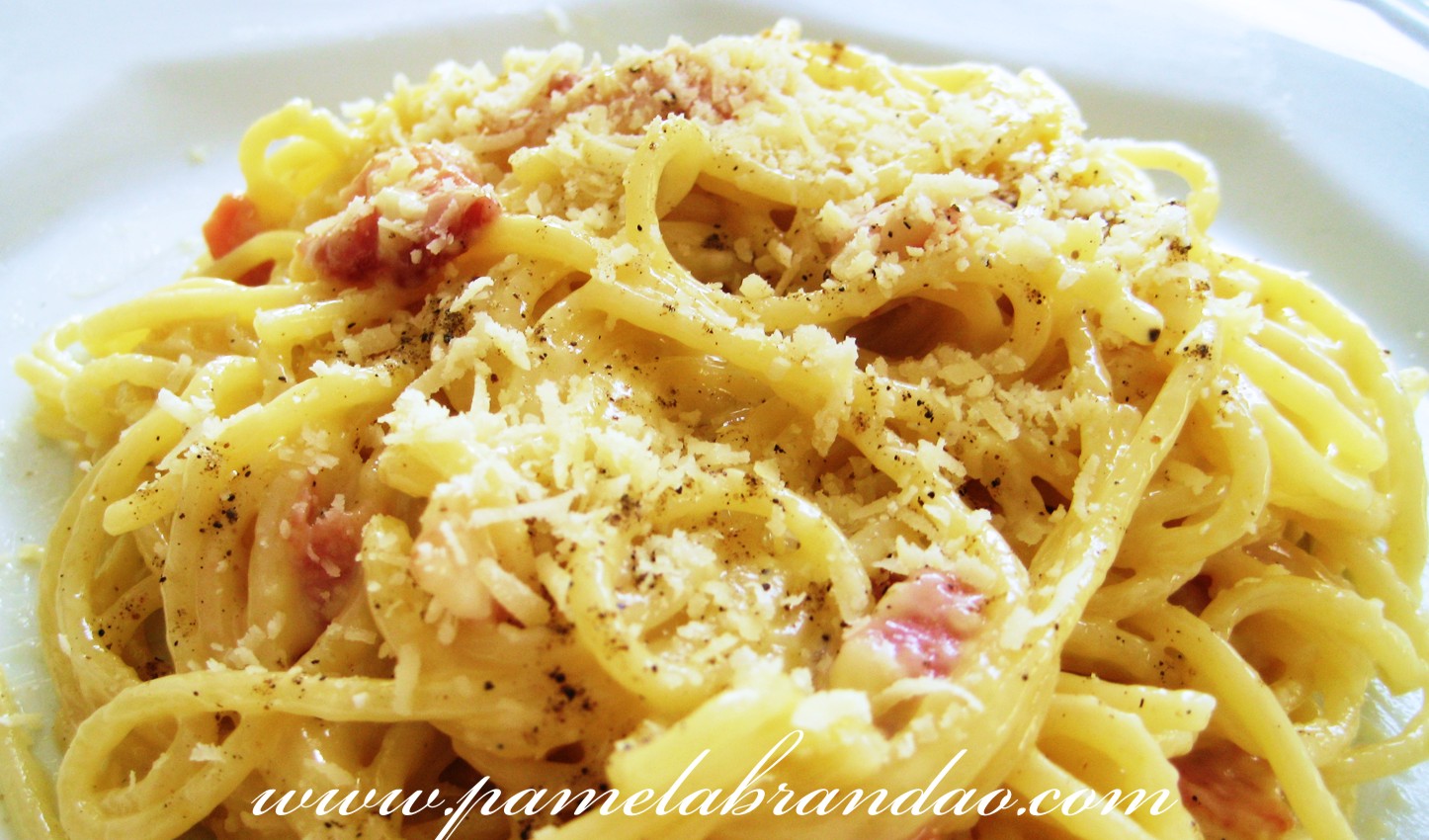 Meet Me On Monday! (29th Edition)
Reviewed by
Aine Garcia
on
Tuesday, January 04, 2011
Rating: