I must say this will be my biggest goal for the year. Now that I'm going to be a mother, I want and I must stay healthy. I need to make sure that I will last long enough to take care of my child until she grows up. I want to be there in every changing event of her life.
I admit, I am a smoker for almost 9 years, not to mention being a passive smoker throughout my entire life. I started with one stick per day, then two, then three, then half a pack and it all became a habit. I've tried to stop, but the longest will be 2-3 weeks. I also experienced the effects of smoking, which is scary, but nothing serious though.
Then, the big change in my life came that made me totally stop. Yes! I stopped when I found out that I'm pregnant. It worries me a lot, thinking that it might have affected the little life that I have in me. If only I knew, I would have stopped earlier. The doctor told me that generally, smoking is bad for everyone's health, how much more for the baby. It became my turning point.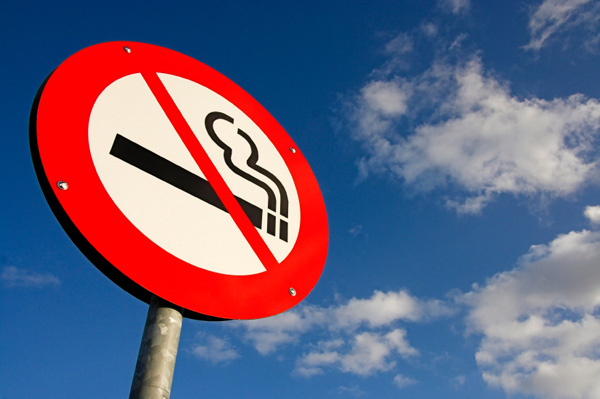 Now, I've been nicotine-free for months and I'm glad that there's no urge or anything that wanted me to light a stick. I'll be giving birth in two months time, and will be very busy with my little one. I don't want to go back to my old days. I'm doing this for myself and for my baby, I now have a very strong motivation. I just hope and pray that I will be strong enough to hold unto this. And how I wish that my mom and my husband will do the same.
BTW, I'm going to hit the gym again after giving birth! Not to mention eating more healthy foods, and less junk foods. ♥
HAPPY NEW YEAR GT!!!
GT: Health Resolution
Reviewed by
Aine Garcia
on
Thursday, January 06, 2011
Rating: