Meme: Meet Me On Monday! (23rd edition)
1. How many pillows do you sleep with?
- 7 pillows! 1 long, 2 fluffy, 2 flat, 1 firm, and 1 square pillow. Going to add up another 3, but they're small though, like baby pillows!
J
2. Where will you eat on Thanksgiving?
- We really don't have a specific date for Thanksgiving here in the Philippines. But we do celebrate it if we have a special event in our lives that we are thankful for. And when this day comes, we surely celebrate it with friends and family, regardless of the place where we will eat.
J
3. Would you rather go to a party or host a party?
- I really don't like hosting a party as there is so much to do before and after. Isn't it nice where you'll just sit and relax without all the hassle, just enjoying every moment of the party? LOL! But of course, since I'm becoming a mom, I will surely look forward for hosting one or more parties every year.
J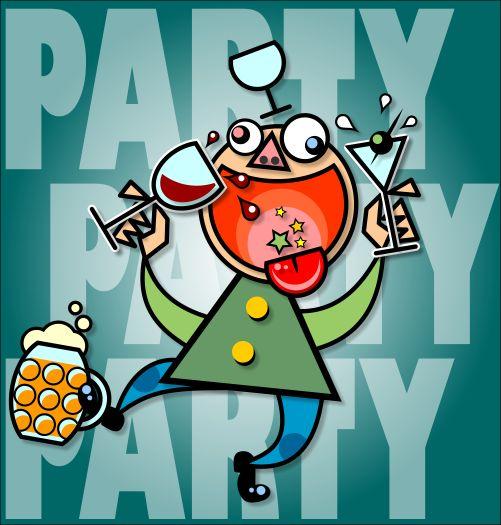 4. How many purses (for the guys..wallets) do you own?
5. What is your favorite kind of seafood?
Meme: Meet Me On Monday! (23rd edition)
Reviewed by
Aine Garcia
on
Sunday, November 21, 2010
Rating: